"The most challenging thing about motherhood is feeling everything so deeply. It is like having your heart walking around outside of your body."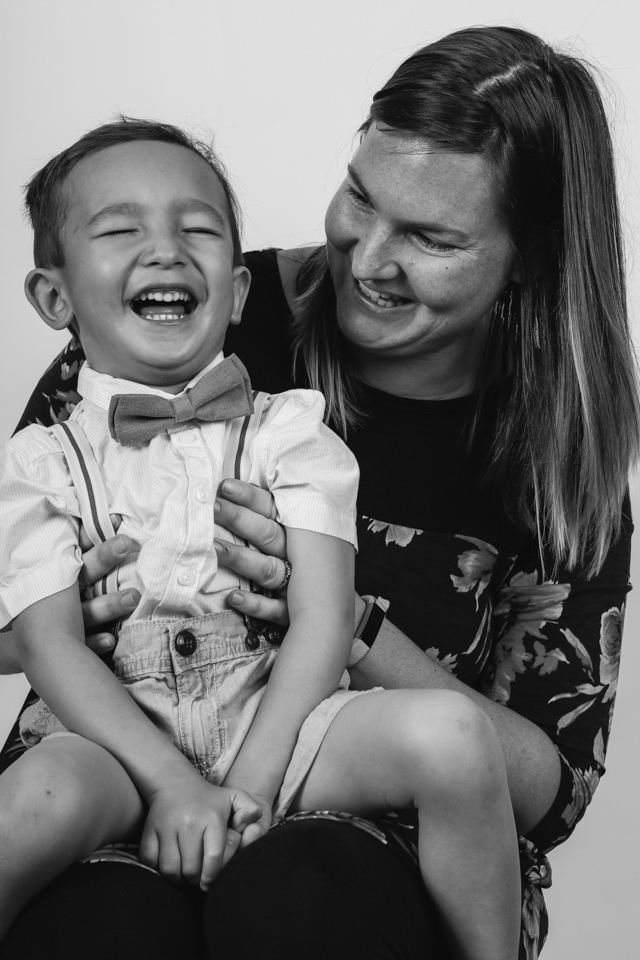 "Being a mom has taught me to live more in the moment and to find joy in the little things."
"I need my children; they constantly remind me of just how magical, kind and amazing life truly is."
"Being a mom taught me who I am, what I am capable of and what person I want to be for my children. It taught me that love truly is infinite."
"I don't have space in my life for trivial things that once bothered me and caused anxiety. Instead, my sweet baby takes precedence."
"Being a mom has shown me how much my own mom sacrificed and loved us."
"I am experiencing a strength and a love beyond anything I've ever known."